WOW. I am sitting here, thinking about what to say about this weekend and I am just so incredibly grateful.
My Bachelorette Weekend was this past weekend. From Thursday - Sunday, nine of my closest friends and I flew out to Scottsdale, AZ, for the best weekend ever. My friends planned such fun games and activities, took me out to some of the cutest restaurants and most fun clubs and just all-around spoiled me and made me feel so special all weekend.
While there are SO many pictures that I can't show you (haha!), I can't wait to share some of the fun we had! If you're a bridesmaid or bride and looking at planning your own Bachelorette, be sure to sign up for my weekly email to get notifications of my upcoming posts designed to help you plan the perfect bachelorette party! Some of my upcoming Bachelorette posts that you can look out for:
Where to Stay in Scottsdale | Granada Grotto
Scottsdale Bachelorette Guide
Bachelorette Survival Kit Ideas
Best Bachelorette Weekend Games
Bachelorette Bride Style Guide
Bachelorette Weekend Guest Dress Guide
Bachelorette Weekend Must Haves
Bachelorette Weekend Recap
Day 1: Explore Oldtown & Pool Party
On Thursday, we flew into Scottsdale at an early 5:30 am (landed at 6:40 am!) From the get-go, we started exploring the city and getting our bearings. I really like to get an understanding of the area I am in to start feeling comfortable.
So we grabbed some breakfast and mimosas, then started walking around Oldtown. After we explored and bar hopped a bit, we headed back to the Granada Grotto to get our stuff put up and then start our pool party. To see more of our adorable little home for the weekend, check out my Scottsdale Bachelorette Home Tour (including an incredibly unprofessional video walkthrough haha!)
I HIGHLY suggest having a girls night in for your bachelorette party. For both of my best friends' bachelorette parties, and now my own, we had a "Panty Party" night in and it was such a blast. This was my favorite night of the whole trip and so, so special. These nights are the perfect opportunity to cater everything you do specifically for the bride.
During mine, we played a really fun (and kind of hard!) game of bride/groom jeopardy which had me and everyone else digging for the answers the entire time. This is honestly one of my favvvvv bachelorette games to play. Then my girls threw me a "Banishing Ceremony" where we did a little spell over a fire pit and cleansed my ex-boyfriend history. I DIED AT THIS YA'LL. The funniest thing ever! If your gal pal has a funny history of men and is a bit of a witch, then DO THIS.
Beyond the fun and games, we had a blast in the pool, dancing around and singing old 90's 00's girl group songs.
After waking up and chugging down some LiquidIV (THANK GOD FOR THIS STUFF!), we made some breakfast, cleaned up from the night before and went out for an early lunch to start off the day. We headed down to Scottsdale's District and opened up the Three Wise Men. The AGM, Zach, was the MVP of this weekend, ya'll. He was so great to us the entire few hours we sat in there being an absolute disruption!
After that, we started walking around and exploring. We checked out the Maya Day & Night Club for a bit, then popped over to Casa Amigos. This club was our favorite for the weekend. I cannot say enough good things about the service here (which is weird for a club!) Jay, the club promoter, the bartenders and all of the servers were nothing but absolutely fantastic to us that afternoon, and when we went back that night.
After exploring the District for a bit, we headed home to get cleaned up for dinner. After pictures (check them out below) and some more quick games, we headed down to Diego Pops for dinner. I absolutely love the food, drinks and overall vibe at Diego Pops. This is a MUST when visiting Scottsdale! I personally love grabbing a couple of tacos, a specialty cocktail and then finishing up with an alcoholic snow cone while there.
After Diego Pops, we started hitting up all the different clubs in the District, ending at Casa Amigos again. Remember that great service I was talking about? Jay hooked us up with an incredible private booth and bottle service all night. THANK YOU, JAY!
This was the night that my girls played a scavenger hunt game which was HILARIOUS to watch! An absolute must to get everyone out of their comfort zones!
Day 3: R&R
Saturday was all about the rest and relaxation for us girls. After a crazy day/night on Saturday, it was absolutely needed. We started out the day with Brunch at The Montauk - an adorable nautical themed restaurant in Scottsdale. It was refreshingly light and delicious food. I absolutely suggest their original crepes with a side of the fresh fruit - delicious!
After brunch, we headed home for a quick nap and some pool time. To be completely honest here… being a bride on a bachelorette weekend is EXHAUSTING. Being surrounded by people that you love and want to spend time with, being "on" constantly… it can be tiring, no matter how much fun you are having. So while it feels weird to do, it is completely okay to take a little bit of alone time. I stepped away and just chilled in my room for a bit, took an hour nap and got cleaned up before getting back with everyone. I just needed that time to feel relaxed and ready again.
So after some more pool time, we got the house (and ourselves) ready again, played some more games and headed to Olive & Ivy for dinner.
Ya'll, by this time, we were walking zombies. I'm sure the entire restaurant was over us playing Heads Up, laughing our heads off and looking like the living dead. I have ZERO photos to share with you from this dinner, because TBH, I was too dead to even make it through dinner. Seriously, my sister and I went home early to watch Gilmore Girls on Netflix.
Thank you to my gals…
This weekend was wild. It was weird. It was hilarious. It was too long. It was too short. It was absolutely indescribable and the most fun I've had for as long as I can remember. It was absolutely everything that I ever wanted out of my bachelorette party. I can not thank my bridesmaids enough for putting it on, my MOHs for planning it all and all the girls who came for making it the most fun, hilarious, weird weekend ever.
I look back to six years ago, and I was surrounding myself with people who didn't love me for me. They didn't love and embrace my weirdness, they made me feel awkward for it. Now, I have the BEST girls in my life who fully love and embrace me for me. Who encourage me to be me. And support me for being me.
Being surrounded with nine of those ladies this weekend was EVERYTHING I could have hoped for. I am so eternally grateful for this experience with you all. <3
Now… if you've made it this far in this post… I've got some real gems to share with you below… ENJOY!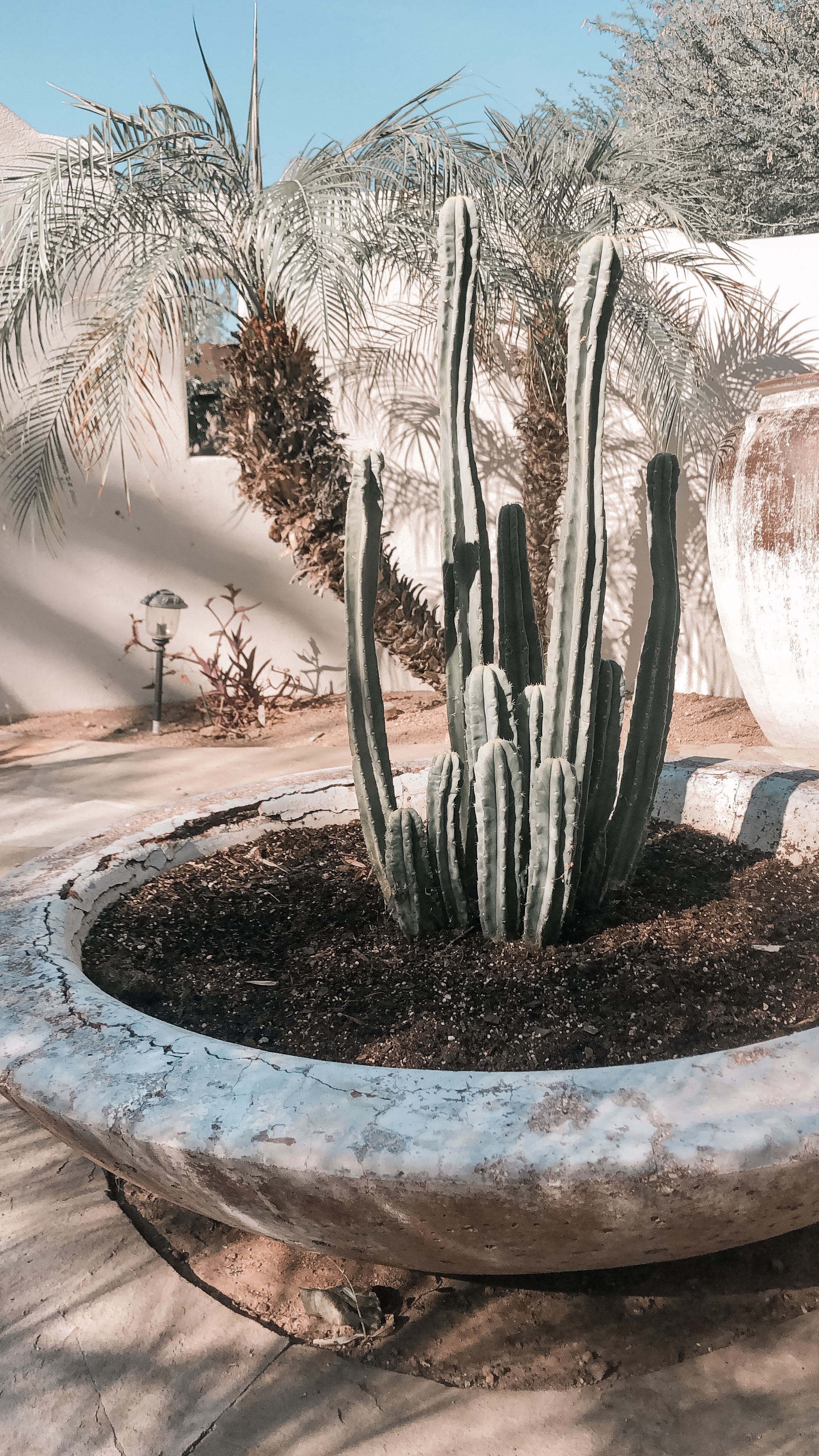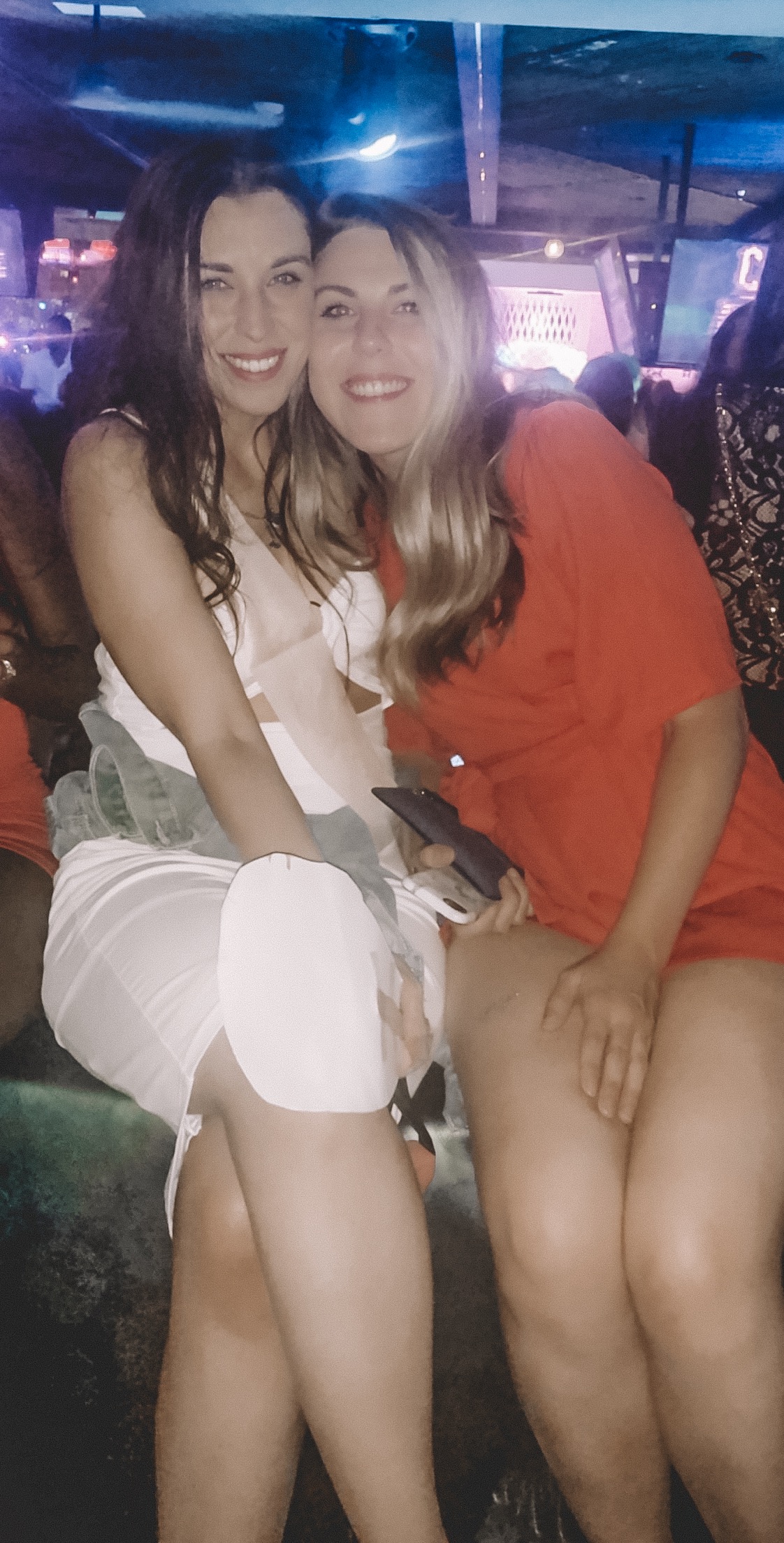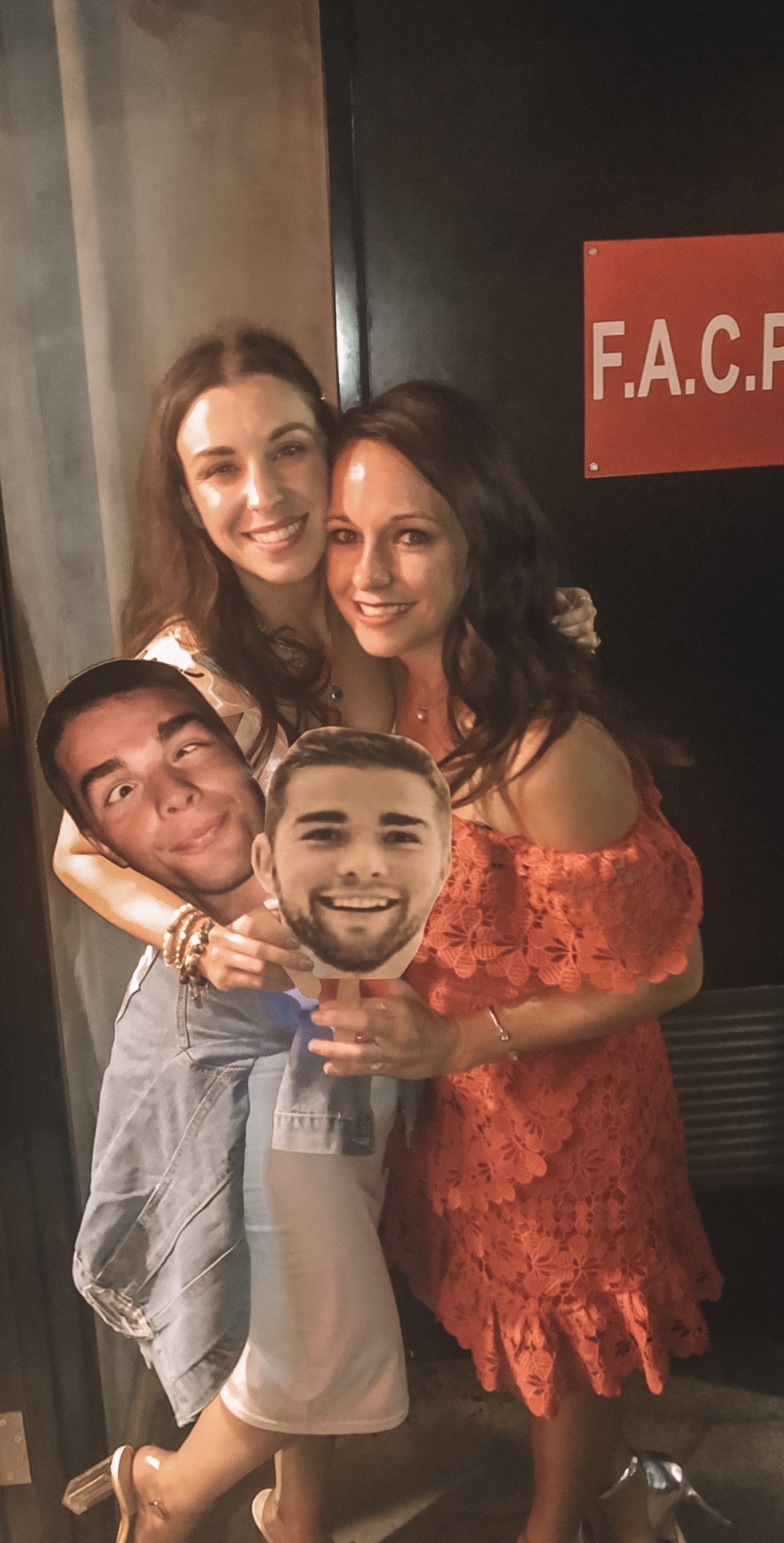 Be sure to be on the lookout for more bachelorette party posts, and sign up for my weekly email above to be alerted when they are coming!
XOXO
Chelsea